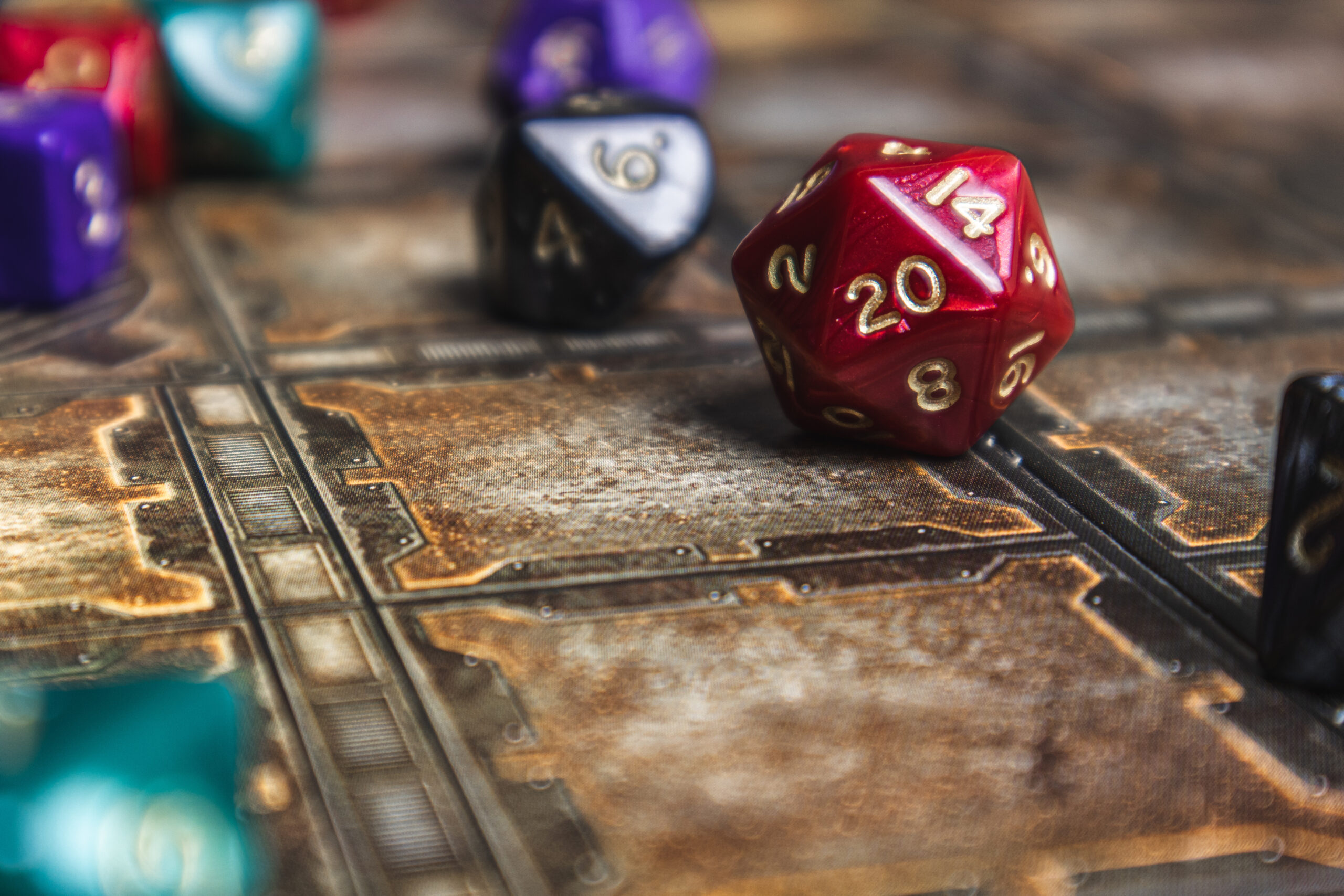 Dungeons & Dragons Game Night
Dungeons & Dragons Game Night takes you on epic journeys in this popular role-playing game. Become characters you create, battle foes, uncover secrets, find treasure and share adventures. 
D&D is a game that focuses on storytelling. The players form an adventuring party who explore fantasy worlds together as they embark on epic quests and level up in experience. There's no winning or losing in D&D—at least, not in the conventional way.
No game experience is required, beginners are welcome to join this easy-going and fun group! Dungeons & Dragons Game Night is held every OTHER Thursday evening at CHMA Moose Jaw, located at 326B High St W, from 6 PM to 8 PM. Contact Lindsey Fortin for more information at 306-513-7801 or [email protected].