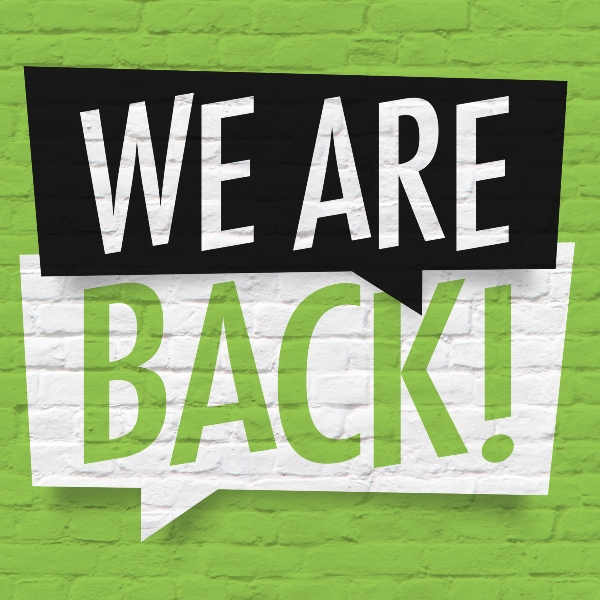 Come Together is back!
At least…tentatively.
Think of it as a trial run.
For our first event back, we will be going for a walk around Crescent Park. Here are the details:
Date: Thursday, May 21
Time: 1PM
Meetup Point: Connects Centre (250 Manitoba St. E.)
NOTE:
In order to participate, you must be healthy; and you must be willing to practice physical distancing.
The group will be limited to 10 people, so in order to attend you need to RSVP Lindsey @ 306 513 7801.
Hope to see you there!