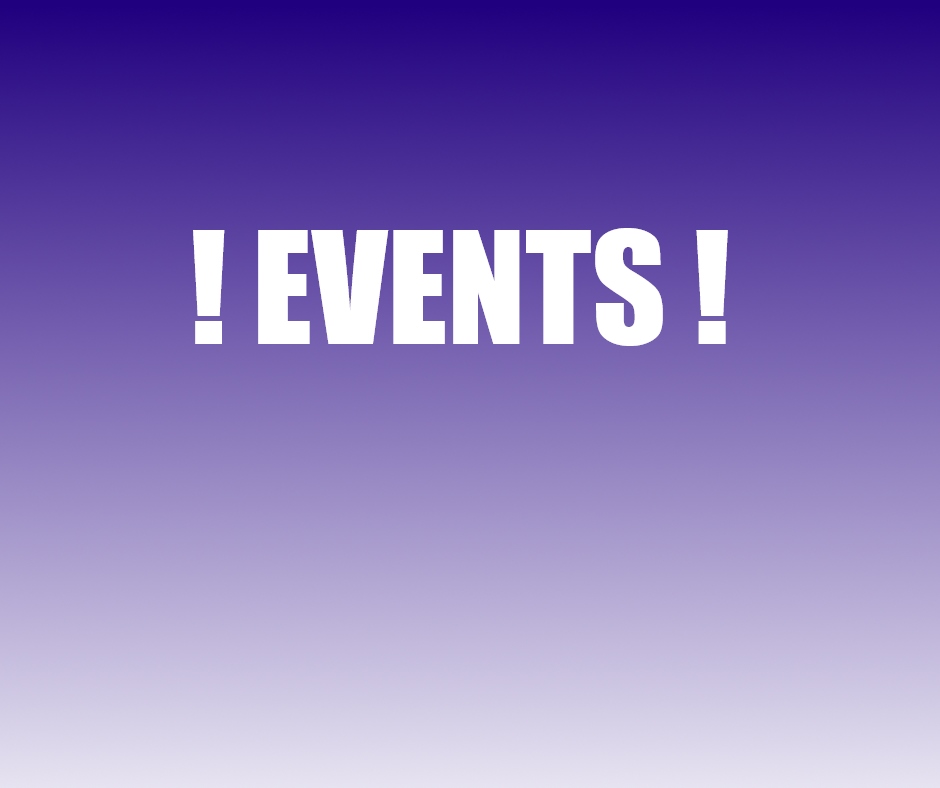 Hi everyone,
With things starting to open up again, an with some of the COVID restrictions being lifted, we are in the process of ramping up our event schedule – and trying to get things back to normal again.
Currently, we are having a walking group on Tuesdays and Thursdays at 1:00pm.  Soon, we will add many more Come Together events, and other events.  For more information on the walking group, and to keep up to date with other events as they are posted, please check out the 'events' section of the website, which is linked below!
Click HERE to go to the events section.