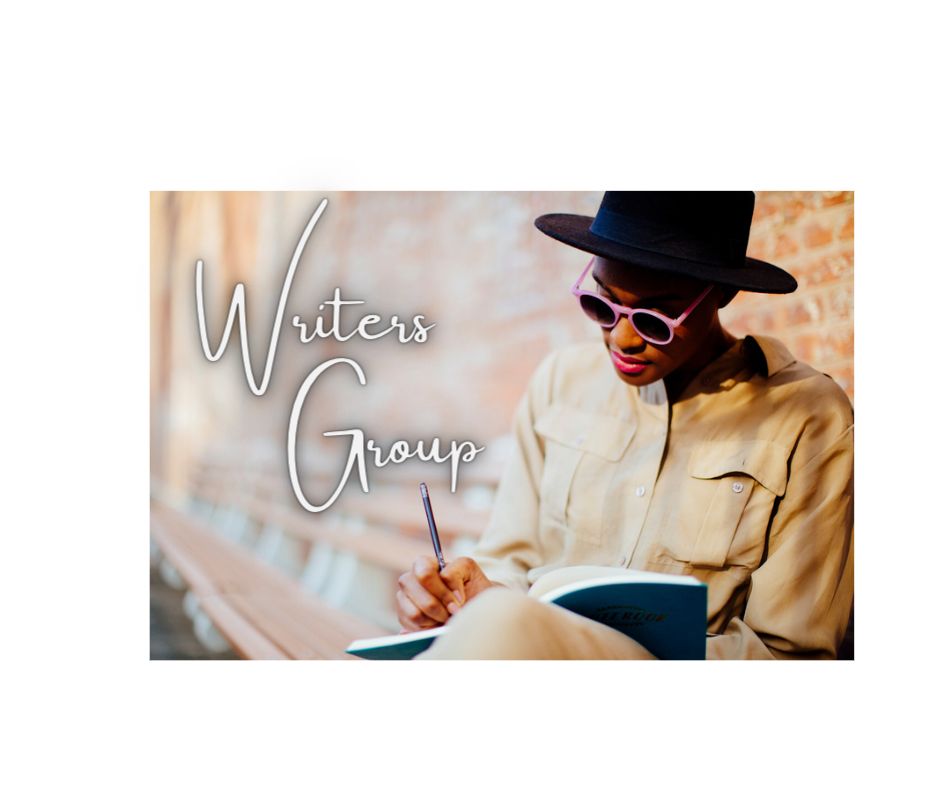 Writers Group
Writers Group is an opportunity to express yourself creatively through writing exercises, reading interesting material and sharing your own writing (only if you're comfortable doing so). Writers Group doesn't require any previous experience, beginners are welcome to this friendly and welcoming environment. 
The core beliefs of this group are:
Everyone is a writer

Every voice deserves to be heard

We are all connected through story

Brave spaces inspire brave voices

Writing together, we change the world. 
Writers Group is held every OTHER Thursday evening at CHMA Moose Jaw, located at 326B High St W, from 6 PM to 8 PM. Contact Lindsey Fortin for more information at 306-513-7801 or [email protected].