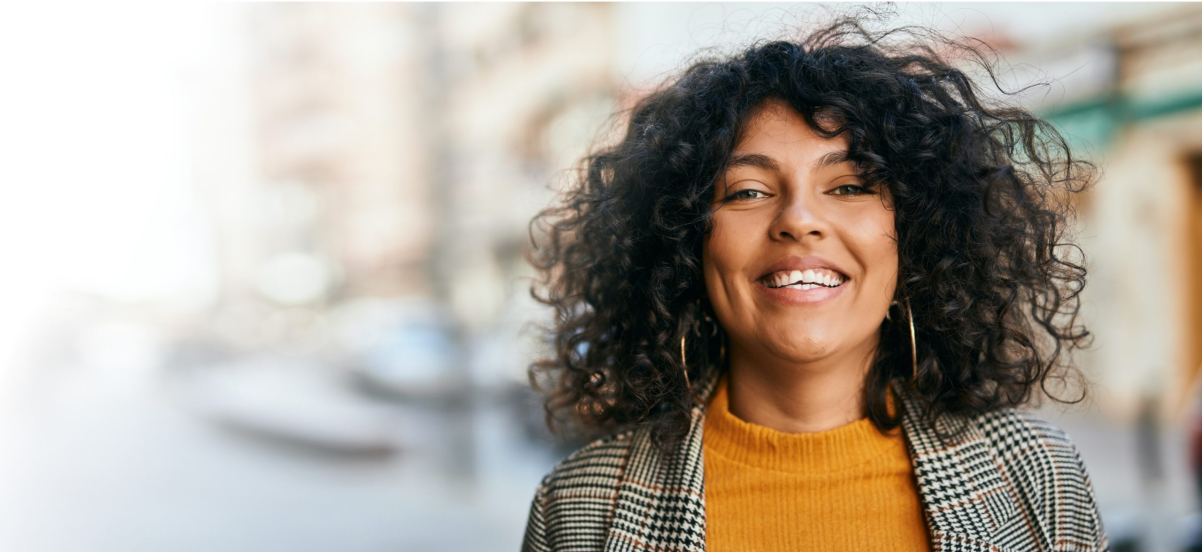 portrait-gb0d1532ff_1920
Everyone
deserves to
feel well.
Welcome to the CMHA Moose Jaw branch website.
Canadian Mental Health Association Moose Jaw branch focuses on education, advocacy and peer support to respond to the mental health needs of the community. We recognize that each person is unique in their experience and path towards recovery and we feel that the missing piece to recovery is peer support.
Quick Access
Peer Support
The primary focus of CMHA Moose Jaw is peer support. Find out more about peer support and our peer support programming.
Learn more
Learn more
CMHA Moose Jaw is grateful for support and funding from our sponsors